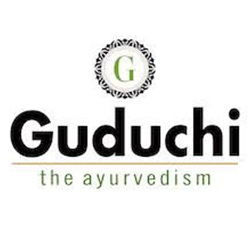 Guduchi The Ayurvedism
Dr. Yamuna B S is a passionate ayurvedic doctor with rich experience in precise product formulation.She found it very unconvincing when she saw that people take lifelong medication for lifestyle disorders like hypothyroid, diabetes, and so on, while these can be rectified with changes to lifestyle and properly formulated ayurvedic medicines, thus the couple started a D2C Ayurveda brand focused on lifestyle disorders.
7 days left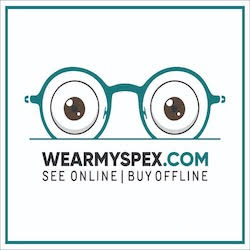 wearmyspex.com
While working with EssilorLuxottica, we observed that most of the established players of the market are competing for the premium 15% market segment only while 85% customers residing in tier/2/3/4 cities, town & rural areas are not getting easy access to affordable quality vision care product & services. The traditional optical community is highly unorganized and need support of technology to reach out to their target customers. Making digital presence for a single owner store & attract customer ...
10 days left