A Guide To Invest In Startups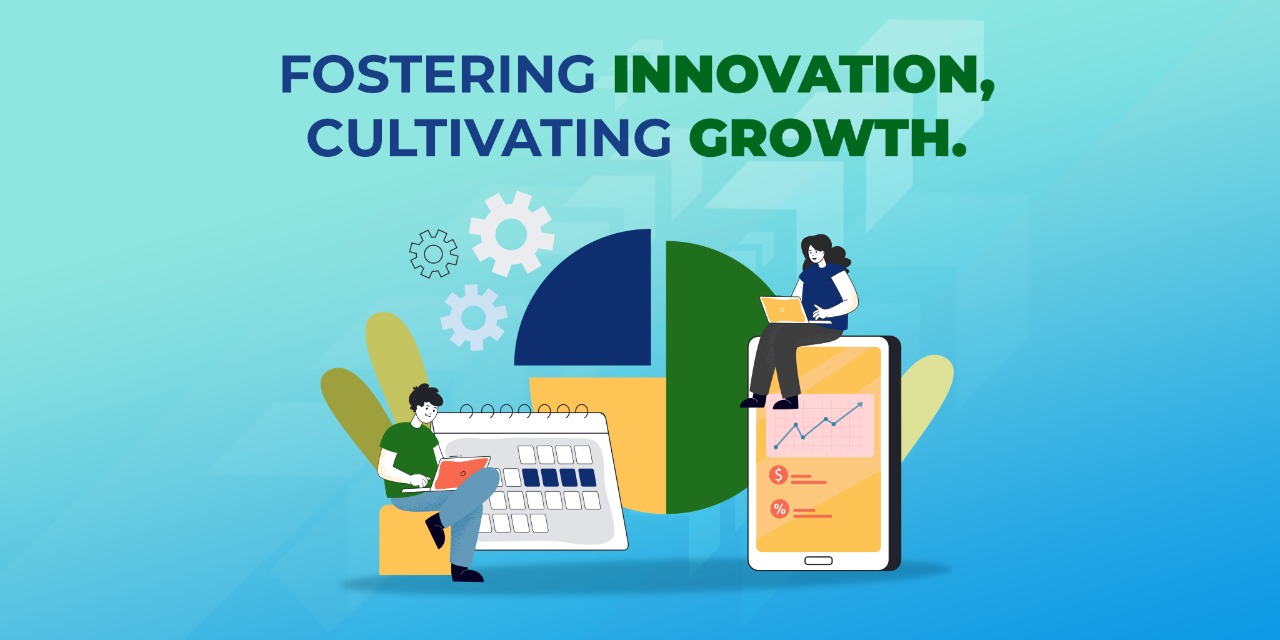 | (0) Comments |Author :Founders
Once deemed too unconventional, startups have become a household name now, thanks to the ever-evolving business environment. People are fascinated by the idea of being part of something unique & to watch it grow from its birthing cocoon to the flourishing butterfly stage. However, more often than usual individuals are unaware of the things to consider before investing in a startup. This often results in varied returns on their investments. To better protect your investments, here's a beginner's guide to startup investments by Infubiz.
Choose Your Desired Field
Startups are no longer limited to a specified field. Nowadays, startups can be found easily in every industry. From Technology to Education to Lifestyle, startups have widened their presence. With so many startups around, choosing the right one can be challenging. The trick is to select a field you have expertise in or have a decent knowledge of & investing in a startup from that field. This keeps you familiarized with the process of it all.
How Much To Invest?
While the direct answer is as per the investment you are making.
On a personal front, you may decide on the ratio of investment to your income for each month. For sure after parking money for commitments & liabilities aside. Further, drill down to a choice of your recurring investments.
Doing this keep in mind that for lucrative returns on startup investments, the amount put in should be favourable too. A return amount that will be of value during liquidation event generally after 4-8 years period.
Be The First In Line
Early birds when it comes to startup investments have a greater edge compared to others. Why? When a startup is in its infancy, they're more likely to take up the smaller value of investments for its higher focus on the growing company. The opportunity of fruiting to success will gather you more profits with every successful deal.
Analyze From A to Z
Like any other investment, startup investments are prone to market risks. One can't just dive in headfirst when it comes to investments. We do not recommend being coy, rather be upfront with all your queries regarding your desired startup. Remember, this is to confirm your final decision & help you make a suitable choice. Questions regarding liabilities, the company's financials, and the leadership team shouldn't be considered offensive at this stage.
Secure Your Investment
You invest in hopes of getting good returns & making a profit out of it. But to what percentage? You ought to determine that in a binding contract before making an investment decision. Documenting every little detail helps you secure your investment & steer clear of any legal complications.
Making Startup Investments using INFUBIZ:
As an individual investor or angel investor finding scalable startups with greater growth potential in today's day and age is a bit challenging, given the increase in the number of startups every day.
By investing in startups using INFUBIZ you rid yourself of this challenge. We analyse the startups campaigned on the platform, nurturing a collaborative ecosystem where our investors can familiarize themselves with prospective startups.
INFUBIZ also opens the doors of startup investments to individual investors. Here investors can invest as little as INR 5000, and get access to a multitude of startups to browse through with instant sign-ups & onboarding.
Wish to know more about startup investment opportunities?
Ready to invest in startup companies?
CLICK HERE
---