Infubiz Investments: Revolutionizing The Face Of Startup Investments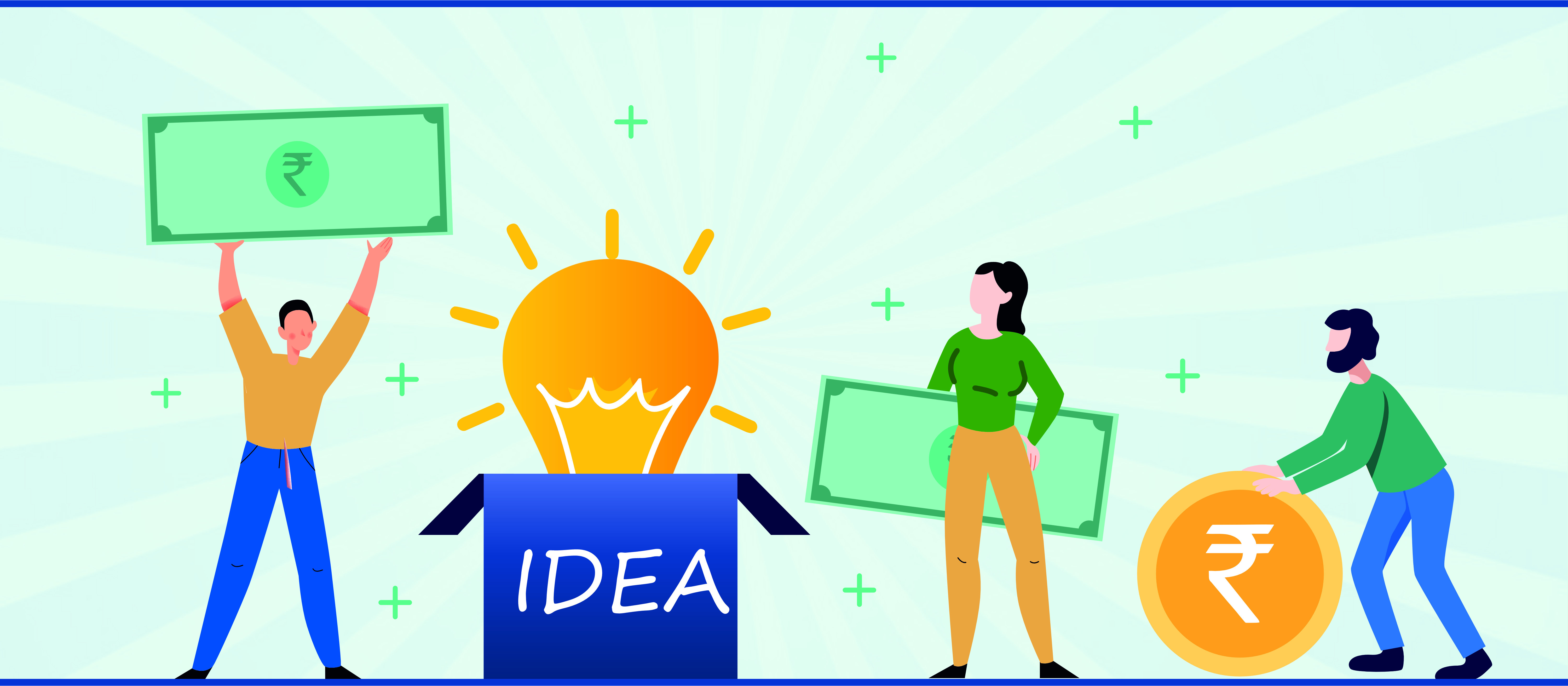 | (0) Comments |Author :Infubiz Team
Gone are the days when startup investments was high money investing bet. Launching the change for startup investments in India through INFUBIZ. A new age platform where everyone can be a startup investor.
Who are we?
INFUBIZ –
www.infubiz.com
is a technology innovation with a market size upwards of INR 10,000 Cr. INFUBIZ offers a startup investment platform accessible to all. Including a retail individual investor, they can choose start-up businesses with innovative concepts and participate in their journey.
INFUBIZ aims to make it possible for new-age startups to raise money in shorter time-span, enabling them to focus on their innovation.
Our business model:
For the longest time startup investments were only accessible or limited to angel investors with a great disposable capital to invest in new-age startups. These startup investments would generally have a minimum cap of a few lakhs.
At INFUBIZ, we have made startup investments accessible to everyone. Our startup investments originate from as little as INR 5000, which means any individual with the aforementioned disposable income can become a startup investor, now.
Infubiz benefits for Investors:
From instant sign-up to lowest minimum investment amount, INFUBIZ offers a host of benefits to its investors. Take a look,
Instant sign-up
Investment opportunities starting as low as INR 5000
Access to a dedicated startup investment platform
Numerous innovative startups to browse through
Long-term investments with a higher chance of greater ROI
Infubiz benefits for Startup Founders:
Apart from offering a scalable platform, onboarding with INFUBIZ opens up a variety of benefits incomparable to others. Take a look,
Instant onboarding & Fund-raising in the shortest time span
Making the company brand visible to the community
Ability to overcome negotiation on dilution ratio
Instant fund-raise enablement with technology automation
Easy & Quick end-to-end fund-raise process
INFUBIZ HIGHLIGHTS:
Investments starting as low as
INR 5000
Technology
Instant Automated Processes
Opportunity
Access to startup companies
START START-UP INVESTMENT, WITH INFUBIZ!
Visit
www.infubiz.com
right away!
---