StartUp Investment Trends Of 2022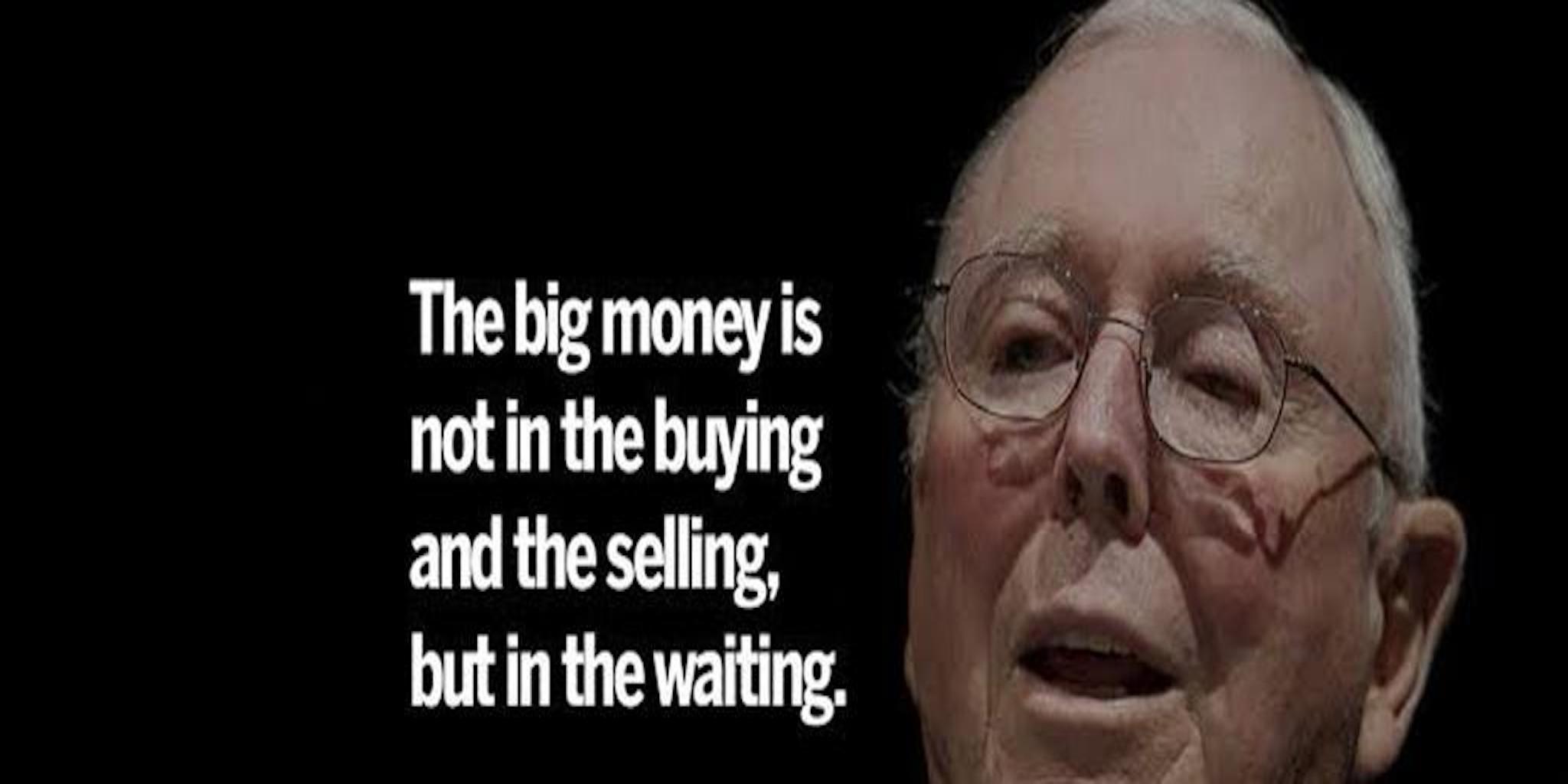 | (0) Comments |Author :Author
2022 is perceived as a year of opportunity and growth for start-ups. India is the 3rd largest start-up ecosystem. Here's an interesting fact — The initial ten thousand start-ups were recognized in 808 days while the latest ten thousand received recognition in only 156 days. This data implies that over 80 start-ups are receiving recognition on a daily basis, a rate which is certainly the highest globally.
This information sends a clear message that our country's start-up culture is more than encouraging and is only going to grow from here. But what are the factors or trends that have spearheaded such impressive growth this year? Let's take a look.
Technology Adoption
Technology has dominantly been influencing start-up ideas and investment choices. Advanced analytics, artificial intelligence (AI), business intelligence, SAAS, Technology driven servicies and cloud tools are gradually on the way to becoming the mainstay of technological start-ups. Nearly 20 AI start-ups raised funding in 2017 itself. Tech adoption has encouraged the growth of a number of business types - e-commerce, ed-tech, fintech, software-as-a-service (SaaS), education, and so on. It is forecasted that fintech, AI, machine learning, blockchain and IoT would emerge as industry disruptors.
The buzz Around Metaverse
Venture Capitalist firms and start-up investors are considering metaverse to be the next big thing. Though it is in its infancy, the metaverse has elevated to the apex of innovation agendas owing to cutting-edge innovations in blockchain, virtual reality, augmented reality, AI, and non-fungible tokens (NFT). It is touted to transform education, retail, entertainment and other sectors. As a metaverse consumer, India has already started showing immense potential. Many Indian start-ups have mushroomed in this space, paving the path for our country to make an impact in this revolution.
Growing Investor Interest
As of 07th September 2022, there are 107 unicorns with a total valuation of $ 340.79 Bn. Out of this, 21 unicorns with a total valuation of $ 26.99 Bn were born in 2022. This accelerated number of new unicorn companies and pace of investment is a testimony of the fact that funding competition is soaring. With time, investors are looking to back up business models focusing on sustainability, climate mitigation, and so on. Impact investing is on the high.
Investor interest in new sectors
Investors are excited to make an impact in some of the following sectors: SAAS, EV, Niche Product, Specialized Product Segments, Home Servicies, cloud computing, biotechnology, data analytics, artificial intelligence, internet of things (IoT), cybersecurity and sustainable products market. We are throwing some numbers herein to give you an idea of the potential of these sectors in India.
Growth in Incubator presence and Start-up Accelerators
Incubators and accelerators play a significant role in the growth of start-ups. Incubators mentor start-ups by providing ideation and technical support, resource and networking access and fundraising support. India has the 3rd highest number of incubators in the world. We have more than 250 incubators. Off late, corporate accelerators have sprung up. They offer the latest technical expertise to start-ups. Some of the Indian corporates running such programmes are Yes Bank and JioGenNext.
SignUp with Infubiz
Keen to invest in a start-up? Sign up with us.
INFUBIZ
bridges start-ups to interested investors. Our robust and advanced start-up investment platform curates start-ups sectorally and offers investment opportunities effortlessly at your fingertips. Our onboarding is hassle-free and services are way affordable. To know more, write to us at sales@infubiz.com
---