The Revolutionizing Startup Landscape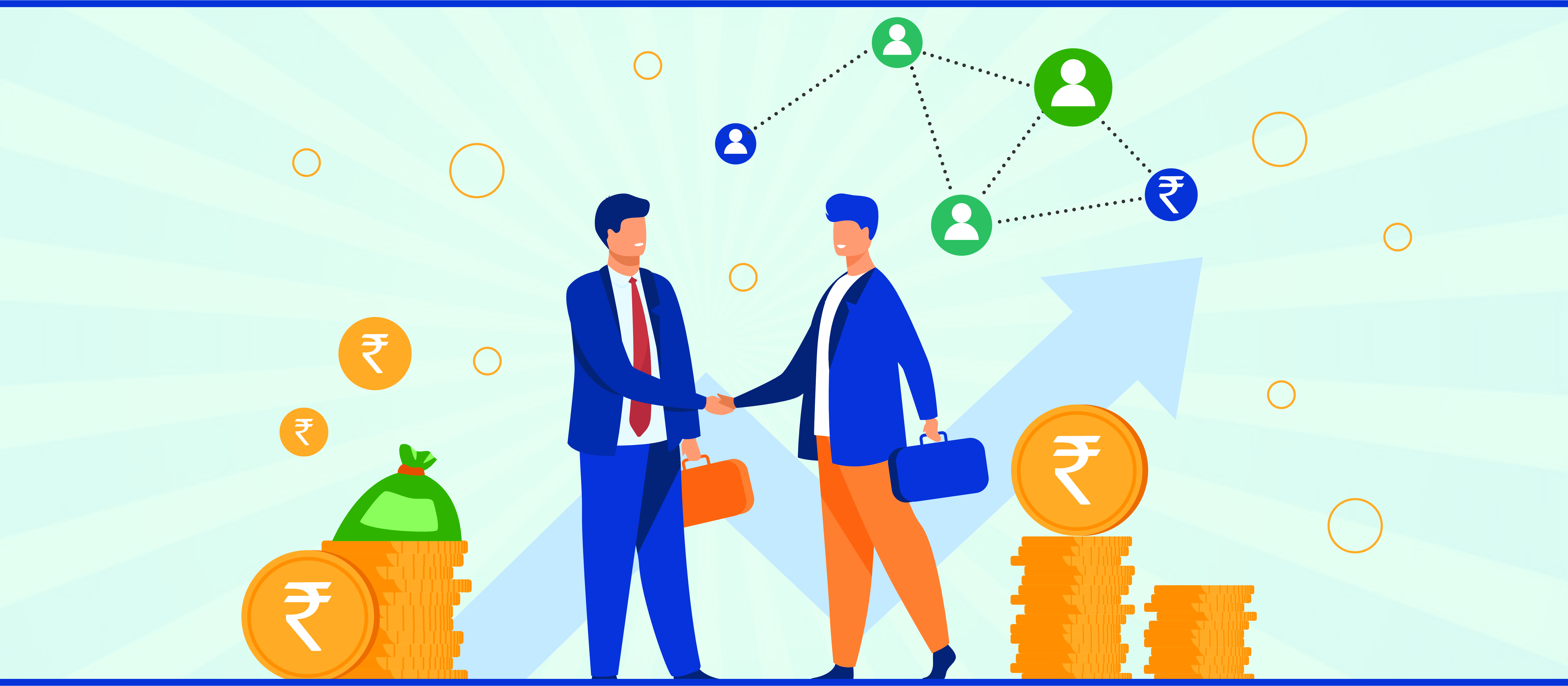 | (0) Comments |Author :Infubiz Team
It's no secret that the startup ecosystem in India has seen tremendous growth in recent years, with over 69000 DPIIT recognised startups across 647 districts (figures as of 2nd May 2022) making India the third-largest global startup ecosystem. India also recently celebrated the 100 unicorns milestone which boasts a total valuation of $332.7 Billion. Things are definitely looking up for Indian startups & their investors.
What's triggered the startup growth & its unicorn rush?
The suddenly escalated digitisation during the pandemic aided the growth of digital enterprises in India, it also spawned a long list of unicorns. While working from home during the epidemic aided the growth of digital enterprises in India, it also spawned a long list of unicorns.
Three main variables have combined to attract investors: a booming digital payments infrastructure, a significant number of smartphone users, and digital-first company strategies.
As smartphone ownership and digitization of commerce in every facet of life have risen enormously throughout the epidemic, tech companies that have become household names are contributing to the unicorn boom in India. Aside from banking, the unicorn universe is dominated by e-commerce groceries, SaaS, and marketplace firms.
So far in 2022, India has welcomed about 14 unicorns with a total valuation of $18.9 Billion.
Startup Investors of India:
The growth express of the Indian startup ecosystem shows no signs of slowing down. With strong investors fueling their passion to grow India has witnessed 482 funding deals in Q1 2022 (89% higher than Q1 2021).
Compared to Q1 2021, startups in India have raised 2.7 times the amount in Q1 2022 (over $10 Billion).
Sequoia Capital India tops the rank of active investor, with Tiger Global Management, Accel, Alpha Wave Global, and Trifecta Capital following closely behind.
The changed perception towards startups, digitisation & the ever-evolving tech revolution has been instrumental for investors to actively invest in more & more startups.
Invest in Growth, Invest in a Startup:
Startup growth is Investor's growth. The best platform to diversify a portfolio that also opens doors to new avenues. If you hadn't been investing in a startup so far, you've been missing out on some great growth hacks.
About Infubiz:
Infubiz is a startup investment technology platform where investors both large & small scale experience the best of our services. We open avenues for investors to invest in growing private businesses & backup amazing ideas.
Benefits for Investors at Infubiz:
Instant Signup, Instant investment opportunity
Browse through Innovative Startups
Investment starting as low as ?5000
Benefits for Startup Innovators at Infubiz:
Instant, seamless & easy onboarding
Access to community of investors
Get your fund raise with your terms
---